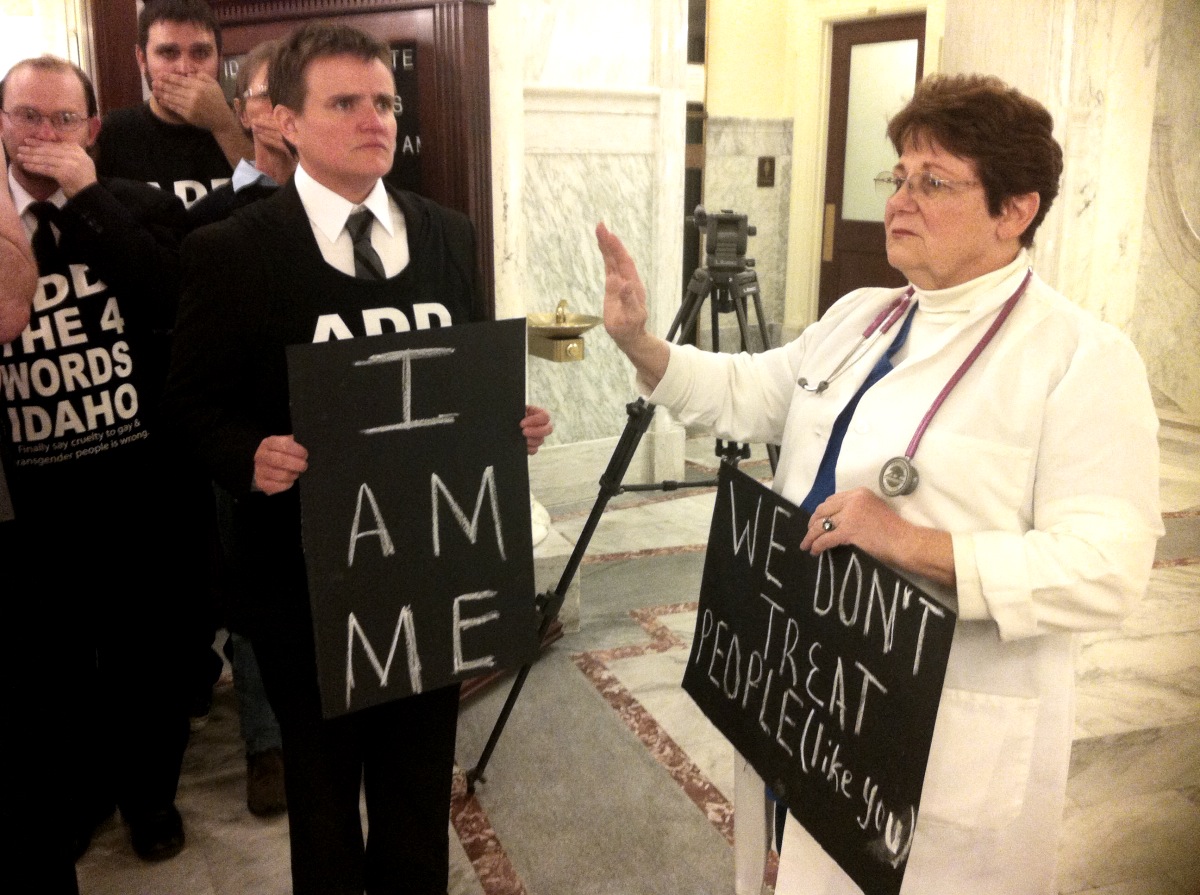 MISSION
Today Nicole LeFavour works daily to try to make the world a kinder, more just, compassionate and prosperous place, not just for the few but for the many. As Idaho's First openly gay elected official, Nicole served in the Idaho legislature for 8 years working on prison sentencing reform, defending teachers and schools, increasing the fairness of Idaho tax policy, improving treatment and recovery resources, and advancing human and civil rights.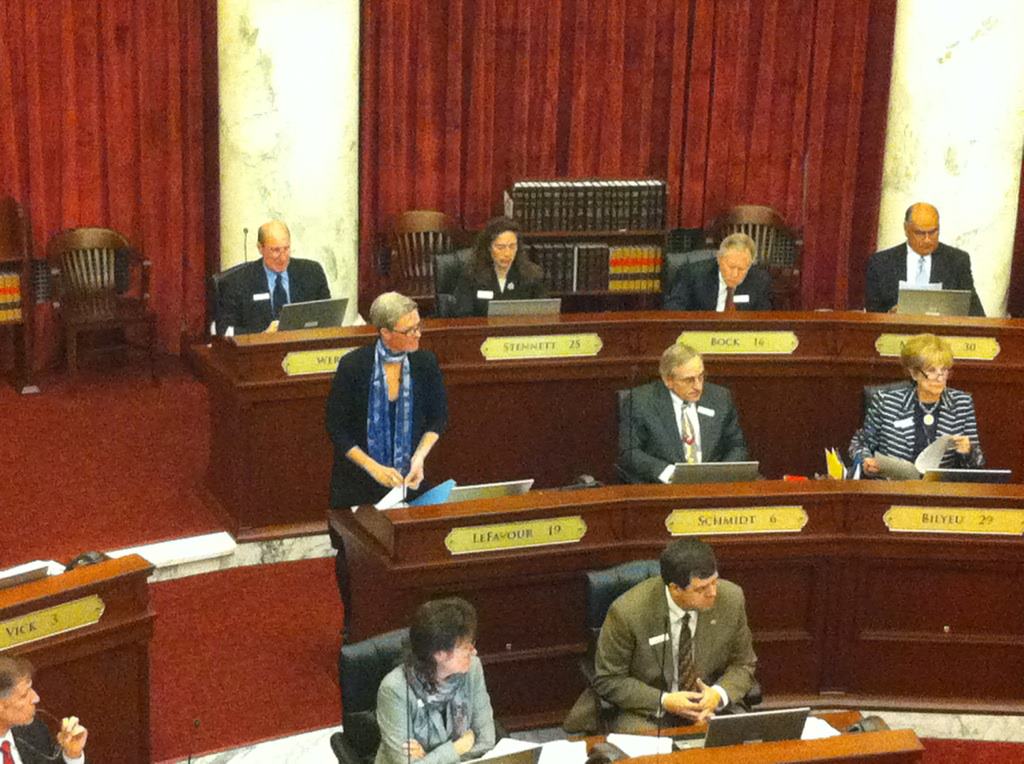 2018 ACTIONS AND GOALS
We urge Idaho legislators not to remain silent but to add the words sexual orientation and gender identity to Idaho's existing non-discrimination laws to make clear that firing, evicting and refusing to serve gay and transgender people is unacceptable in our state. You can donate toward radio ads urging legislators to add the words. DONATE. Contact lawmakers HERE.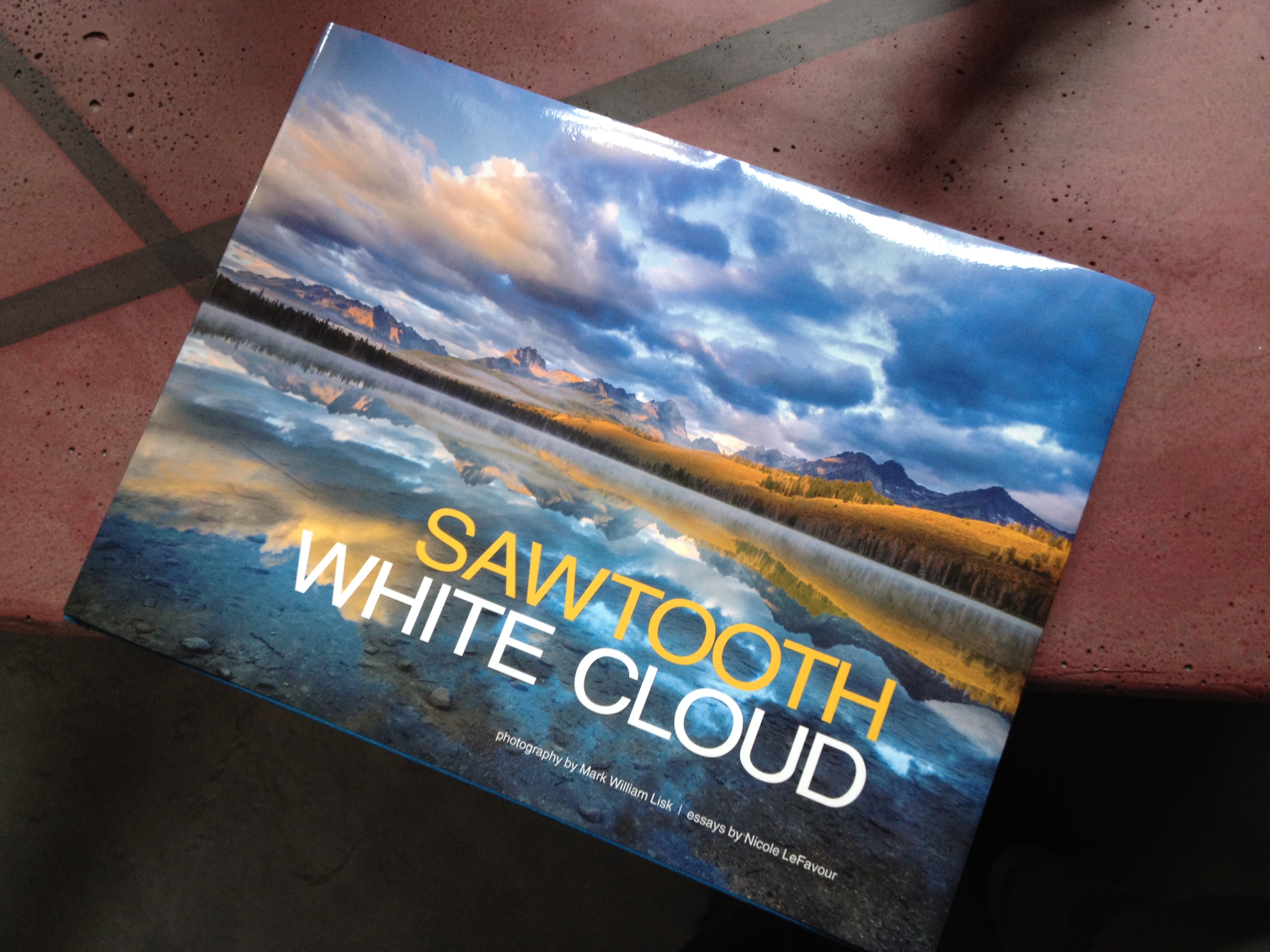 RECENTLY PUBLISHED
Sawtooth - White Cloud
- Nicole LeFavour with photographer Mark Lisk. Buy on line or ask for it at your local book store.
From the Far Margins
- Nicole's monthly column in the Boise Weekly 
Idaho Wilderness Considered
- Anthology by Idaho Humanities Council. Nicole teaches fiction, memoir and persuasive writing to adults and children for The Cabin in Boise, for Writers at Harriman, and for the phenomenal students at the College of Western Idaho.  
NICOLE's WORK FOR GAY & TRANSGENDER PEOPLE
Like any Idahoan, gay and transgender people want to live, work, support their families and contribute to their communities without fear of being fired, evicted or refused service by businesses in their communities. We want to be included in Idaho's human rights act with the addition of 4 words: "sexual orientation, gender identity."
LGBT HISTORY IN IDAHO
From the Successful No On 1 Campaign in 1994 to dismantling white supremacist inholdings in North Idaho, our state has stood up for human rights, respect, and the golden rule in the past. We can again.
WHY CIVIL DISOBEDIENCE?
Gay and transgender people have written letters and emails, made phone calls, met with law makers, worked with lobbyists and organizations, reasoned with leadership, held rallies, posted thousands for sticky notes of protest and still the law did not change. Silent, peaceful, respectful civil disobedience has been our last resort.
Discrimination remains legal in Idaho. It is time for the state to add the words and include gay and transgender people in Idaho's non-discrimination laws. You can help.
YOU CAN LEAD ON NON-DISCRIMNATION